Birkdale Yard Sale Canceled
3/21/2012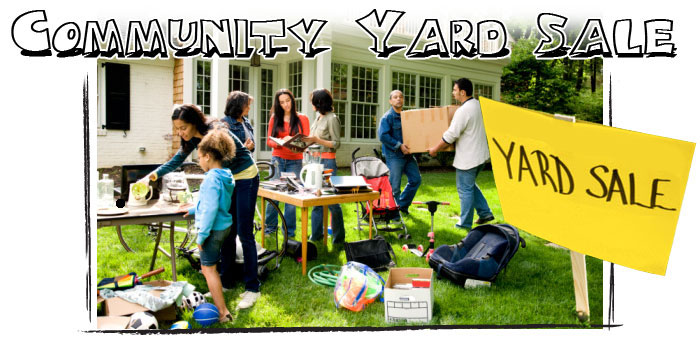 Birkdale Yard Sale Canceled
The swim team will not be sponsoring the community yard sale any longer.

But don't fear you can have your own yard sale. Get together with your neighbors and sell all of those items that are cluttering your home.

The only requirement is that the signs must be placed out the evening before and must be removed immediately after the sale.



This is a Publication of Birkdale